If you're like most people, you probably have some room for improvement in your sex life. This is not only positive for your relationship, but it's great for your overall health. 
Having lots of hot sex leads to improved brain health, lower stress, higher self-esteem, and an overall sense of well-being. Mixing in different raunchy role play scenarios is a great way to enjoy these benefits while strengthening the bond with your partner.
Keep reading so you can start spicing up your sex life with the following scenarios.
1. Have Fun With Some Dom/Sub Play
Nothing says kinky and sexy like a little dom/sub play. The possibilities are endless here, whether you're playing characters or simply leaning into the energy and actions of domination and submission.
You'll be able to have a better orgasm when you're able to let go. Submission is the very act of letting go.
Ironically, this can also be a powerful experience, since it's always a choice you're making on a very deep level.
Be sure to have a safe word that you can use if things get too rough or if you need a break.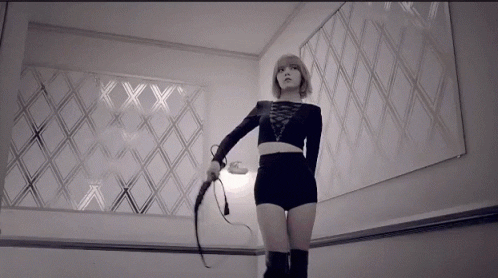 2. Act Like Strangers Who Just Met at a Bar
Remember when you just met? Or even better, remember when you were single and every encounter had a tinge of newness and danger to it?
That doesn't have to go by the wayside just because you're with someone you trust now.
Play out a scenario where you're both strangers who just met at a bar. Text a location and meet up at the location. You can even have fun with it and dress differently or give your characters backstories that only you know about.
This creates that feeling of newness and gives you a bit of that exhilarating single energy.
3. Talk Through Fantasies While Having Sex
Open your mouth and communicate more during sex and you'll be surprised at how effortlessly and intensely hot it gets.
Maybe you've both had fantasies of bringing someone else to your bed for a threesome. Perhaps you even have a person in mind.
The two of you can talk through that fantasy while having sex with each other to get a sneak peek at just how raw and hot the real thing would be.
To make sure no fantasy is off-limits, it is important to make the bedroom a strict no judgment zone.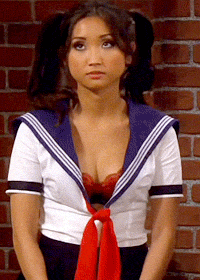 4. Take a Walk In Other People's Shoes
Not every fantasy has to be something out of a porn script. In fact, there are several real-life scenarios that you might have even lived before that you can re-enact with your partner.
Something like playing the fantasy of two teens having to sneak so that they don't get caught by their parents, or an employee having sex with the boss can all be great fantasies to try out.
5. Make a Movie Out of It
Of course, you can always make your porn fantasies come true! Grab a camera and bring it to the bedroom so you can live out whatever porno scene you've always found hot.
A lot of couples find making their own sex tape rewarding because it helps to deepen their fullness and do away with boundaries and inhibitions.
You can do it straight amateur style or stay with the fantasy of it and treat it as an actual porno shoot.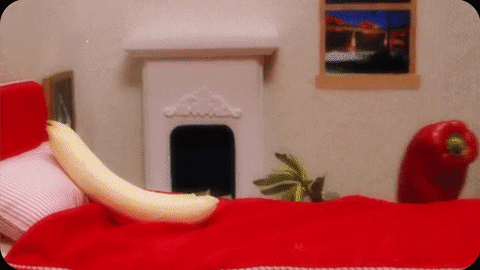 Try Out These Role Play Scenarios to Spice Things Up
These role play scenarios can really ramp up your sex life. They're excellent for any relationship and can serve as a starting point to live your kinkiest desires.
We would love to help add fuel to your fire. Browse our inventory of some of the best lingerie and toys you'll find!