In case you haven't already noticed, the number of friends that you have is decreasing. It's not just you, I'm having the same change happen. At my twenty-first birthday dinner so many of my friends showed up; we had that restaurant at capacity within the first hour. At thirty-one, I had roughly ten friends at my birthday dinner (and that's including people's plus ones.) We may converse with more people daily as we grow older; like co-workers, therapists, bartenders, etc. But, the number of people that you can honestly claim as your real friend and will show up on birthdays is starting to dwindle. It's inevitable.
I said all of that to say (what I wish someone would have told me): cherish your genuine, long-term friends that you have left and do not ruin that bond by having sex with them. Having sex with your friend is not worth it. Even if you're certain the sex will be great, it's still not worth the feelings that will surface afterward.
 I was positive that 2020 had inconvenienced my life enough and as June approaches it was now time for me to chill-out and recover. Well, I then received a text message from Landon, the friend that I f***d, stating, "he hopes our relationship will soon reach a new level." He just received a new job position and is moving to my city next month. This is the very last thing that I need right now. Thanks again, 2020.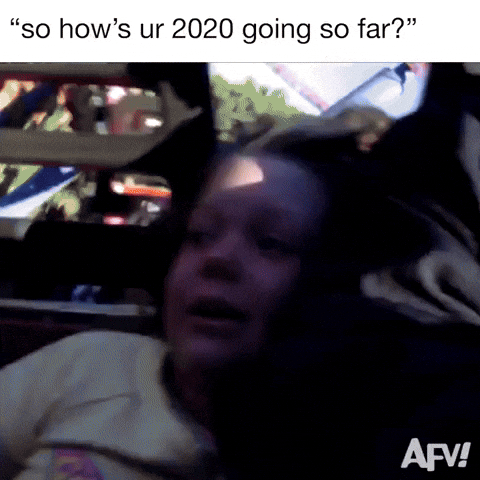 I wouldn't call Landon my best friend, but he's been a big help and my confidant for over 10 years. Landon is my childhood friend. Over the years we've skipped classes together, attended church together, and he's even held my hair while I vomit in a toilet. I've never been sexually attracted to Landon. I don't think he's ever been attracted to me in that way either. Since we've both moved to different cities we normally talk on the phone and catch up every couple of months. The conversations are always platonic.
He randomly hit me up one Saturday morning and told me he was in my city, Houston. He was in town for work and had a free day. This was a very pleasant surprise. I couldn't wait to catch up with my old friend. It had also been several months since I had sex or any male attention. But, I wasn't meeting Landon at this bar with the intention of getting laid by him. Actually, I was hoping Landon would play his normal wingman role and help me get laid by someone else. However, when I arrived at the bar at saw Landon, his energy was different. It was strong, charming, and all-around sexy. Not to mention Landon had shed a few pounds and grown a nice full goatee since I'd seen him last. He even had on dapper clothing and not his usual sweats and flip flops. I was impressed- but still, sex wasn't on the menu…. I think …
As we drank and chatted, Landon's hands made their way to my thighs. The conversation became deeper, we moved closer to each other and Landon's hands were soon inside my lace bikini panty. We were in the booth of a crowded bar on a Saturday night. No bystanders had a clue that I was being fingered, all they could see was Landon kissing my neck. I drove us back to my place. The car ride wasn't awkward, we picked back up on our conversation like normal. However, as soon as I opened my door Landon picked me up and he didn't waste any time. The sex was good. He took his time and made sure I was pleased in every way. But, that's all it was for me- just good sex.
I can't say the same for Landon. At brunch the morning after he mentioned my recent break-up and then said that he would treat me better. He started talking about changing his flight to stay longer and I froze. I didn't know what to say back. All I could think of was a lie. I blurted out: "I'm sorry my babysitter just texted me she has an emergency. I have to go pick up my son." I kissed him on the cheek and left.
He called several times before his return flight later that day. That's when I knew our friendship was ruined. I thought I made myself clear before we had sex that I had no intentions, whatsoever, of a relationship with anyone. Did Landon think he was an exception?
 Our mutual friends definitely know something happened between me and Landon on his visit. I'm constantly being asked, "Have you talked to Landon?" and "Do you have anything to tell me?"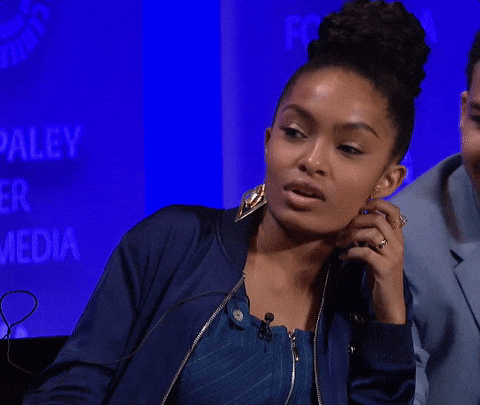 Maybe they think we would be a good match. But I don't care! I'm simply do not have the energy for a boyfriend. Sorry friends, no sparks are flying.
Now I'm facing the issue of explaining this to Landon nicely. In a way that we can both live in the same city and still be friends. I'll be honest, since we had sex I'm constantly lying to Landon to ignore his relationship questions. Now he's decided to move here. Ignoring him will soon become impossible.
So, wish me luck as I search for the courage to finally give Landon honest answers. Please pray that he will understand, and still like to have sex with me occasionally (did I mention the sex was really good). But, if our prayers are unanswered and that's not his response I've still learned a valuable lesson. Do not have sex with your friends.