Bondage. Dominance. Discipline. Submission.
These words might send a chill up your spine or make you blush. The world of BDSM is one of the most exhilarating and raunchy expressions of human sexuality — which is why it's also super popular.
However, there takes a lot of trust, understanding, and information that must be learned for the first time BDSM practitioner.
If you're interested in BDSM for beginners, these tips on what toys to buy will offer an excellent starting point.
1. You Can't Go Wrong With Handcuffs
Bondage play is particularly hot when you throw on a set of handcuffs.
Handcuffing your partner adds lots of dominance and submission kink into the bedroom. It's still easy to move around with these restraints, especially if you purchase a quality set.
Since handcuffs offer light bondage, you can still maneuver into several positions. Some favorites include cuffing your wrists onto the headboard, hands behind the back during doggy style, and even cuffing both the wrists and ankles.
There's something for everyone, whether you want to feel the cold metal against your skin, or if you'd prefer cute, fluffy, pink handcuffs.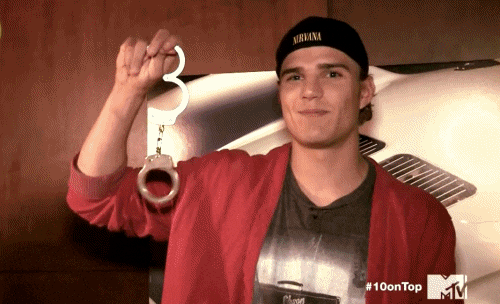 2. Buy Some Nipple Clamps
Purchase some clamps if you're into nipple stimulation. The waves of alternating pain and pleasure will be intense, particularly if you have sensitive nipples and areolas.
This is the perfect toy for vanilla couples wanting to try something different. You can even press vibrating toys against the clamps to amplify the stimulation of your nipple clamps.
Test out several clamps of different sizes and tension.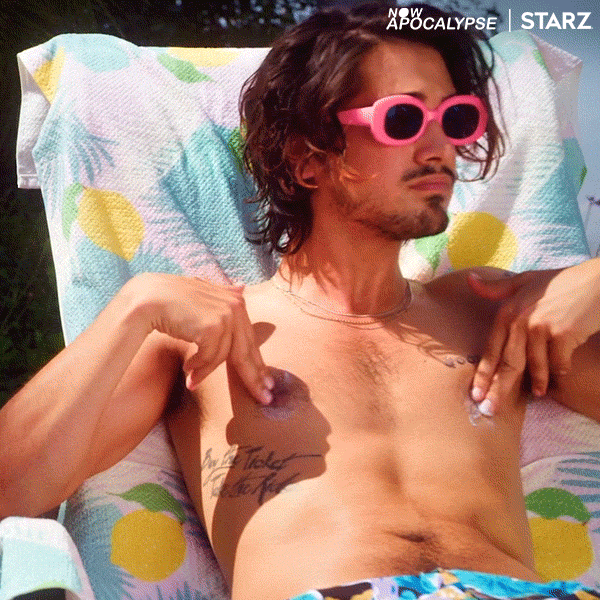 3. Paddles and Whips
Giving a receiving a nice spanking during sex and sexual foreplay has been pleasurable to people for millennia.
A nice spank with the hand is great, but you may also want to boost your toy collection. There are all sorts of paddles, whips, and floggers you can use to create red bottoms in the bedroom.
Buy a few to try out and start small and gentle if you're just getting into BDSM. There are some pretty painful paddles and whips on the market, so don't feel the need to go to the extreme right away.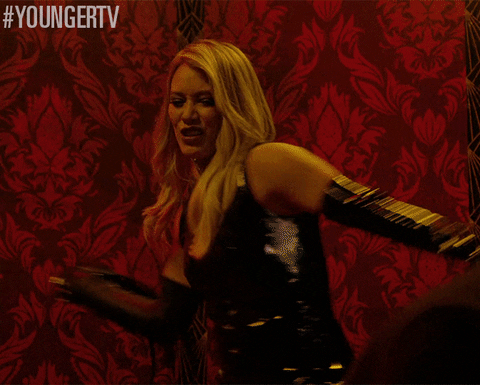 4. A Blindfold for Sensory Deprivation
The anxiety and thrill of the unknown are the best parts of BDSM.
When you're restrained, you're giving up all control to your dom on a physical level. Adding a blindfold cuts off the senses and creates an element of surprise.
Purchase a blindfold that completely covers your vision and make sure it's comfortable to wear. If you really want to create a sensory deprivation experience, consider adding some noise-canceling headphones to the blindfold.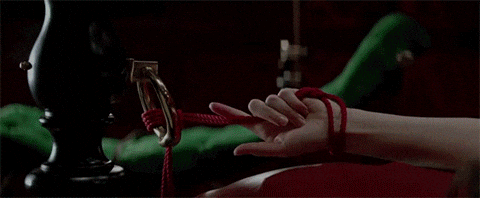 5. Some Good Vibrators and Dildos
Of course, good old fashioned direct contact will always be on the menu. Vibrators add lots of teasing into BDSM, which is the perfect accompaniment to a blindfold or restraints.
The long dance of giving and withholding pleasure is intensified and varied when you play with different toys and settings. They can be used as both discipline and pleasure, and the more variety you have, the better.
Embrace BDSM For Beginners
These tips offer some excellent advice on BDSM for beginners. There's a whole BDSM world that you can get to know, and these points provide a solid foundation.
We would love to match you up with any toys or other bedroom goodies you might want to try.
Shop with us today for lingerie, sexy bottoms, or new toys.