Looking for distinctly adult gifts for playful friends this year? This guide should inspire some original ideas. Buy one, two or more adult gifts and share the fun!
For the Tree Hugger
This super simple looking 3.5" bullet is way more than meets the eye. It is the first biodegradable and recyclable vibrator. This vibe is made from Biofeel which is a starch-based bioplastic. It uses much less energy to manufacture than your traditional vibrator. It is entirely waterproof and best of all its only $10. So, for the girl who is always yelling at you about your plastic straw usage, this might be a perfect little stocking stuffer. We won't turn around the world in a day, but this little vibe is a good start and a great adult gift.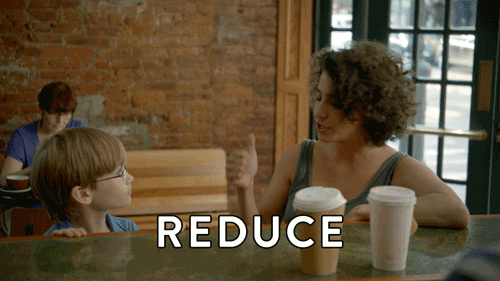 For the Emoji Lover
For that girl who can't stop sending you emojis. Do you even know what she is saying half the time? The eggplant emoji vibe is perfect for her! 10 vibration settings, waterproof and silicone! Go fuck yourself, literally. Great adult gifts at only $29.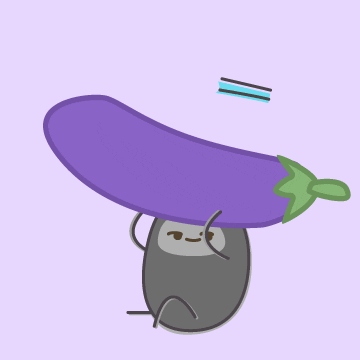 For the Party Girl
We all know that one friend that is always down for a good time. This set includes all of your classic favorite drinking games, plus tons of new ones. It will be hard to know who will last longer, the game or your party friend. $15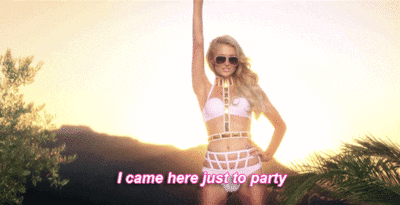 For the High-Class Princess
This is one of the prettiest, girliest vibrators I have ever seen. It is a soft, pastel pink and embellished with Swarvoski crystals. It is whisper quiet with its super strong vibrations. It has a preheating function, plus a thrusting option. Only the best for your future queen. $159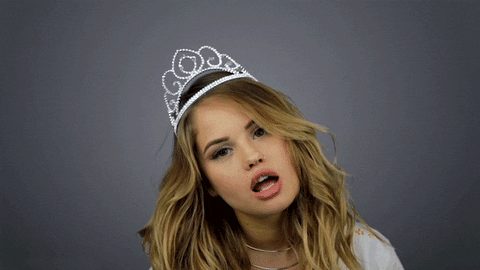 Adult Gifts for the Music Lover
Discreet vibrator hides inside the lace panty and pulsates to the beat. Adds a whole new dimension to the festival, rave, or club. This vibe is completely rechargeable. Plus it's made from body safe silicone for over an hour of vibrating fun! On the scale of adult gifts, this one is over the top. $158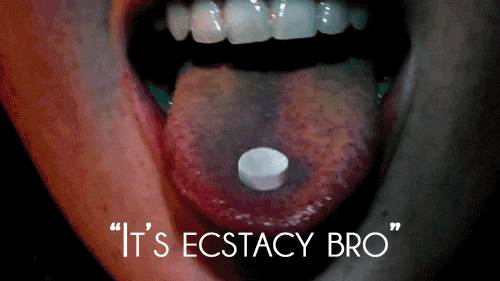 For the Stoner
CBD lube 2 Great options of CBD infused lubricant.
Privy Peach CBD Personal Lubricant
This box has 10 pouches of individually packaged lube, each with 25ML of CBD. This lube is totally organic and great for sensitive skin. The perfect stocking stuffer for adult gift giving. $45
Hemp Bombs CBD After-hours Pleasure Gel
This 2oz bottle is packed with 100MG of CBD. Great to use as a personal lubricant or a massage oil.  $18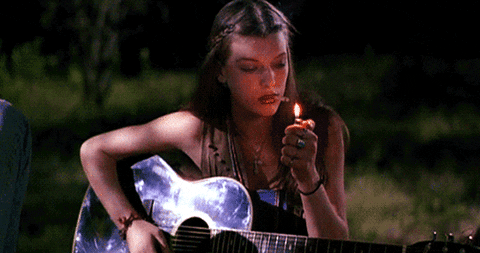 For the Unicorn Lover
This limited edition Tokidoki and Lovehoney collaboration are almost sold out! This one-speed mini bullet vibe has a super cute print of Unicorno on it. Along with adorable packaging that is sure to get any unicorn lover excited – pun intended. Only $15
Unicorn Spit Lubricant
We all need a little help in the bedroom while riding a unicorn.
This donut flavored lubricant will save the day! $13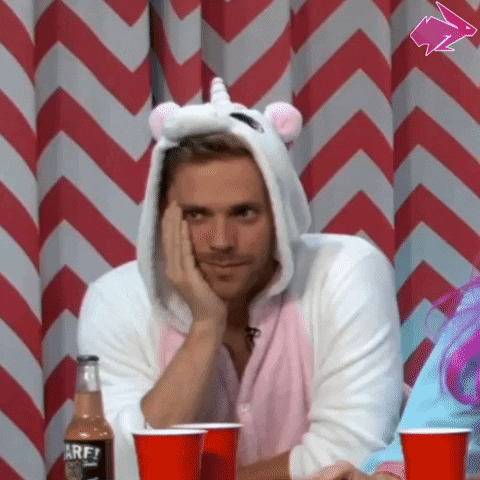 For the Girl That Loves Shiny Things
Any of these Tiffany Blue colored vibes would be perfect. Each one is adorned with a crystal for that hint of glamour. Have your choice of Vivian, great for the G-spot. Marilyn, perfect for the girl that loves rabbit style vibes. Liz and Grace, small and discreet and great for solo play or with a partner. Or Diana, with her amazing rabbit ears that will have her shooting for the stars. $70-$105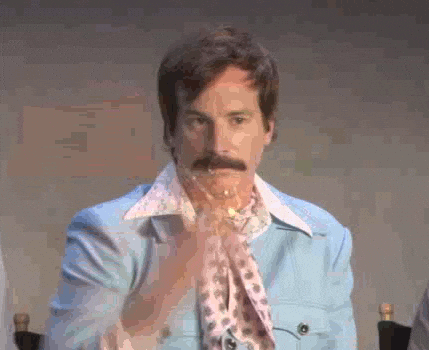 For the Lazy Girl
This rabbit style vibrator is perfect for the lazy girl. The girl that wants to just lie like a fish and let her vibrator do all the work. This is not your ordinary vibrator, it thrust too! Made from body safe silicone and waterproof. 7 awesome functions will get even the laziest girls heartrate pumpin' $126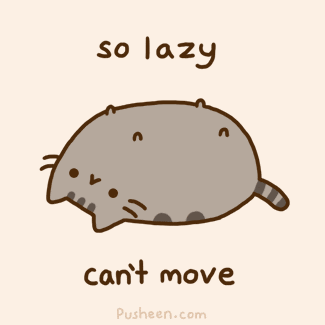 The Classic Girl
The number one selling has been giving orgasms round the clock for over 30 years.  Making this wand vibrator a classic. Original style plugs in for hours of fun. Or now comes in rechargeable. The same great vibrator minus the cord. Magic Wand Rechargeable  $60-$125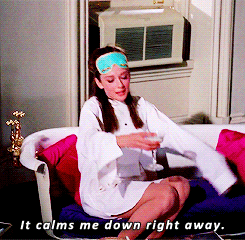 The Girl With A Sweet Tooth
3oz bottle of deliciously flavored lube in flavors like Crème Brulee, Bananas Foster, Frosted Cupcake, Salted Carmel and Whipped Cream. Yum Yum! $12
5 styles of mouth-watering candy themed adult treat sure to satisfy that sugar rush. Each designed with super cute candy themed packaging. Candy Stick, Lala-Pop, Sugar Stick, Swirls and Suga daddy, pick your flavor and treat yourself! $32-$85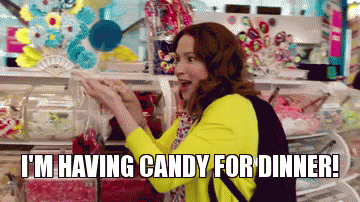 The Girl on the Naughty list
Santa has watched her all year and with no question, she has made the naughty list. He might bring her a lump of coal but we've got something that might suit her a little bit better. The Naughty Christmas Stocking is jam-packed with naughty little goodies. Like, under the mistletoe naughty dice. Great for teaching her a lesson. Along with tasty Christmas treats like Strawberry edible undies, Peppermint cocoa flavored lubricant. Plus a few pampering items: such as the strawberry champagne, naughty bath bomb and Kiss-o-Boo tingly lip balm. Plus, a festive red bullet vibe. All wrapped up in a velvet Christmas bag. It's the perfect gift to turn that naughty girl into a nice girl next year. Or maybe not….. $40